VITAMINBERRY
Vitaminberry is touted to be Bangalore's largest and #1 multi-brand sports nutrition and vitamin store housing over 150 international and national brands not only available at its store but also listed on its website - all just to make sure that our customers gets right and authentic products from all over the world all under one roof.
Vitaminberry helps you reach all your fitness and health goals by providing only the best and most authentic gym and sports supplements.
Best Prices

Authentic

Free Delivery

Easy Exchange

Expert Guidance

Secure Payments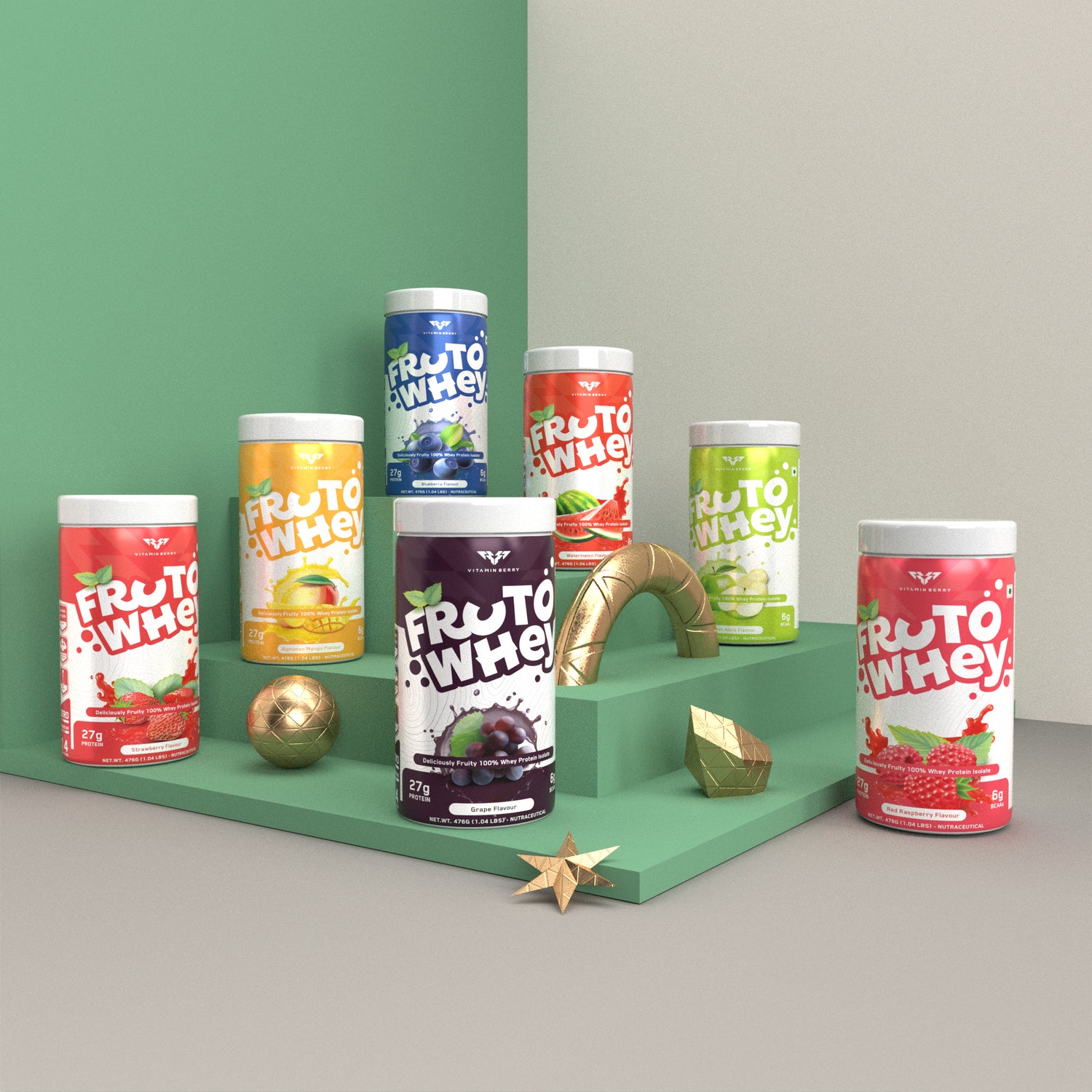 FRUTO WHEY
The flagship product from Vitaminberry is one that holds great nutritional promise for everyday consumers, most especially fitness enthusiasts. Say goodbye to the boring unflavoured whey and make the switch to the most delicious and nutritious whey out there.
BUY NOW
HAIR THEORY
Boasting one of the most powerful B-Vitamin content, each capsule in this flagship product comes designed to counter advanced hair fall and provide ideal scalp stimulation for hair strengthening and follicle growth.
BUY NOW
EXPLORE VITAMINBERRY EXCLUSIVE RANGE!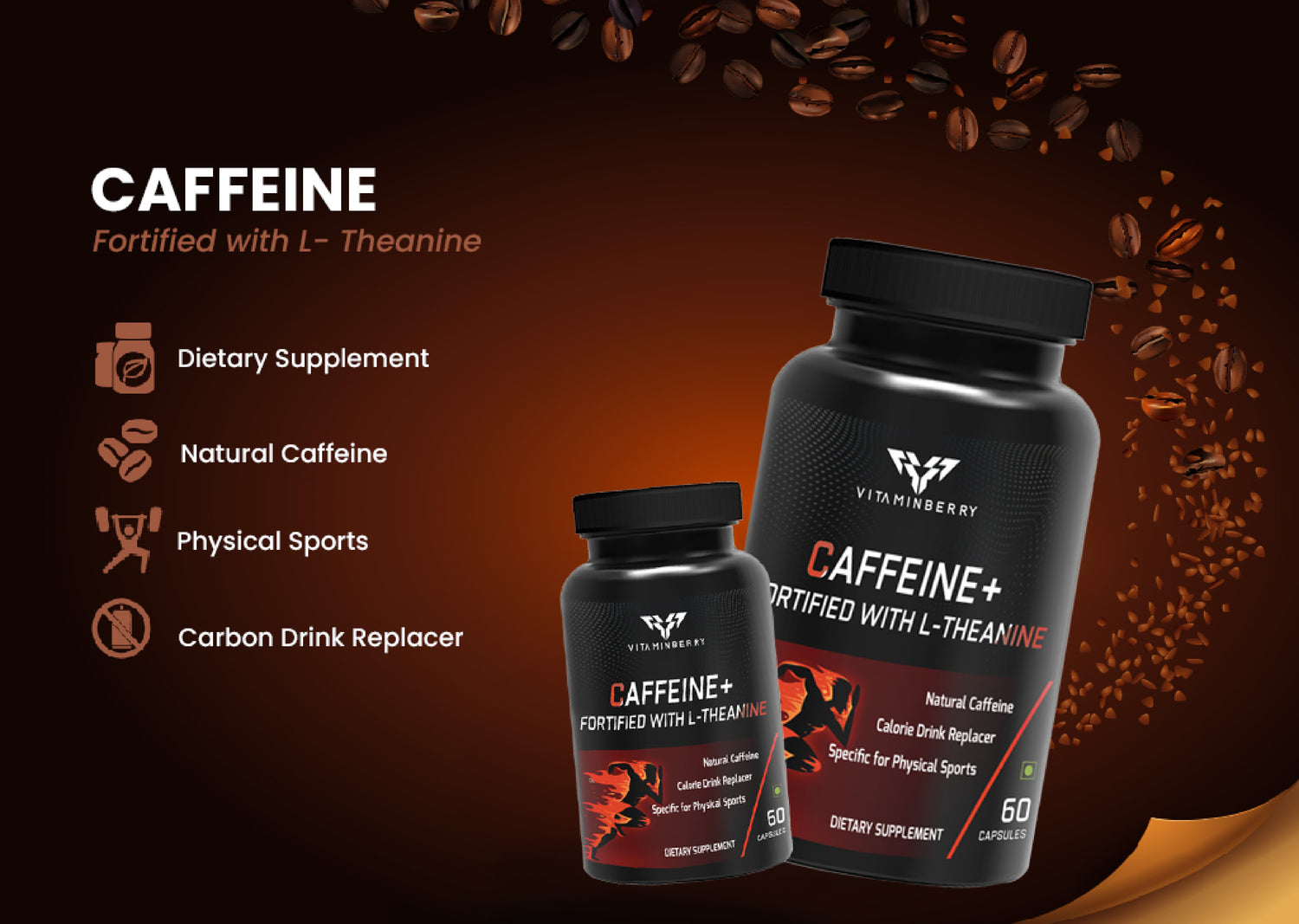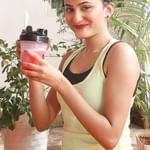 Ishika Karnavat
Absolutely in love with Vitaminberry poducts especially the Fruto whey protein isolate. It is really delicious.Taking whey has never been such an amazing experience. Cant believe both tasty and effective it is. Great product for all fitness freaks out there.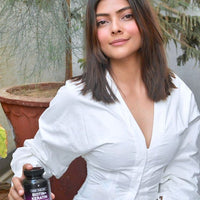 Rupali Sharma
Taking my daily dose of awesomeness of Hair Theory Capusles to keep my hair and skin healthy. Must say this product has helped me maintain my hair and skin health. Results truely were amazing. Will recommend people who are looking for hair and skin care product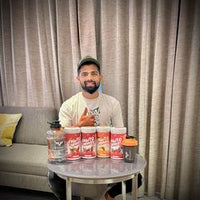 Manan Vohra
Being a athlete I have tried a lot of fitness products and health supplements but when I was introduced to Vitaminberry products, My search for all nutrition and health products ended and it is surprising how they have products for all your health, diet and nutrition needs.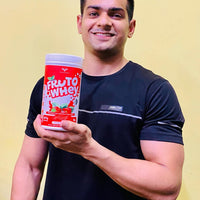 Naman
The most delicious whey protein isolate I have ever tried. For all the people who don't get time to maintain body protein intake, this is the real deal. My workouts have become less exausting with this whey protein isolate and it gives results way better than most of the brands out there.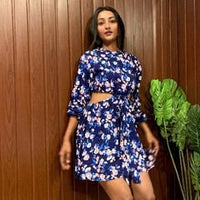 Maahi
I workout twice a day and the sweat makes me fragile and brittle. I have literally tried everything and nothing ever made a difference untill I ran into HAIR THEORY. I decided to go with it and....Tadaaaa that's the best decision I have ever made to treat my hair. Satisfied with the results.